ABOUT LMD
DESTINATIONS TRUE TO YOU
Since its inception in 2007, LMD has been on a dedicated mission to craft transformative experiences through thriving communities and integrated destinations that put you and innovation at heart. The company boasts a successful selection of projects, spanning first and second homes, as well as iconic mixed-use developments with a strong foothold in Dubai, Spain and Greece.
In Egypt,the journey began with two distinctive projects in New Cairo. With an eye on excellence, a passion for impeccable taste and a commitment to exceed every expectation, LMD is renowned today for its strategic locations, generous spaces and the highest standards of quality. The company strives to transform living spaces by crafting larger than life places where quality seamlessly merges with comfort and integrated excellence, dictating the LMD experience.
In 2011, LMD embarked on an expansion journey to stay ahead of the development curve, founding Continental Investments Company in UAE. Today, the company's global footprint boasts the Continental Tower in Dubai Marina, Rukan in Dubai Land, Marina Living in Dubai Marina, Boutique XII in Al jaddaf waterfront. 91 Muntaner in Barcelona, Spain and soon developing in Greece. With an eye on the future and a commitment to exceed every expectation.
LMD projects and locations
Dubai
Continental Tower – Residential – Marina – Dubai – United Arab Emirates
Rukan – Mixed-use development & Residential – Dubai Land – Dubai – United Arab Emirates
Marina Living – Residential – Marina – Dubai – United Arab Emirates
Boutique XII – Residential – AlJaddaf- Dubai – United Arab Emirates
Egypt
Stei8ht – Mixed-use development & Residential – New Cairo
Eastside – Commercial Destination – New Cairo
One Ninety – Mixed-use development – (Commercial, Retail & Offices) –
New Cairo
W Residences Cairo – Branded Residences – New Cairo
Cairo Design District – Commercial & Hospitality – New Cairo
3'Sixty – Commercial (Retail, Offices, Clinics) – Golden Square, New Cairo
Zoya – Second home – Coastal Living – Ghazala Bay, North Coast
Layan Residence – Residential – Golden Square, New Cairo
Aria – Residential – Mostakbal City, New Cairo
Spain
Muntaner 91 – Residential – Barcelona
Athens, Greece
Athines By The Sea – Hospitality – Athens – Greece
Askilipiou 67 – Residential Building – Greece
Omirou 31 – Residential Building – Greece
Karaiskaki 15 – Residential Building – Greece
Archimidous 5 – Residential Building – Greece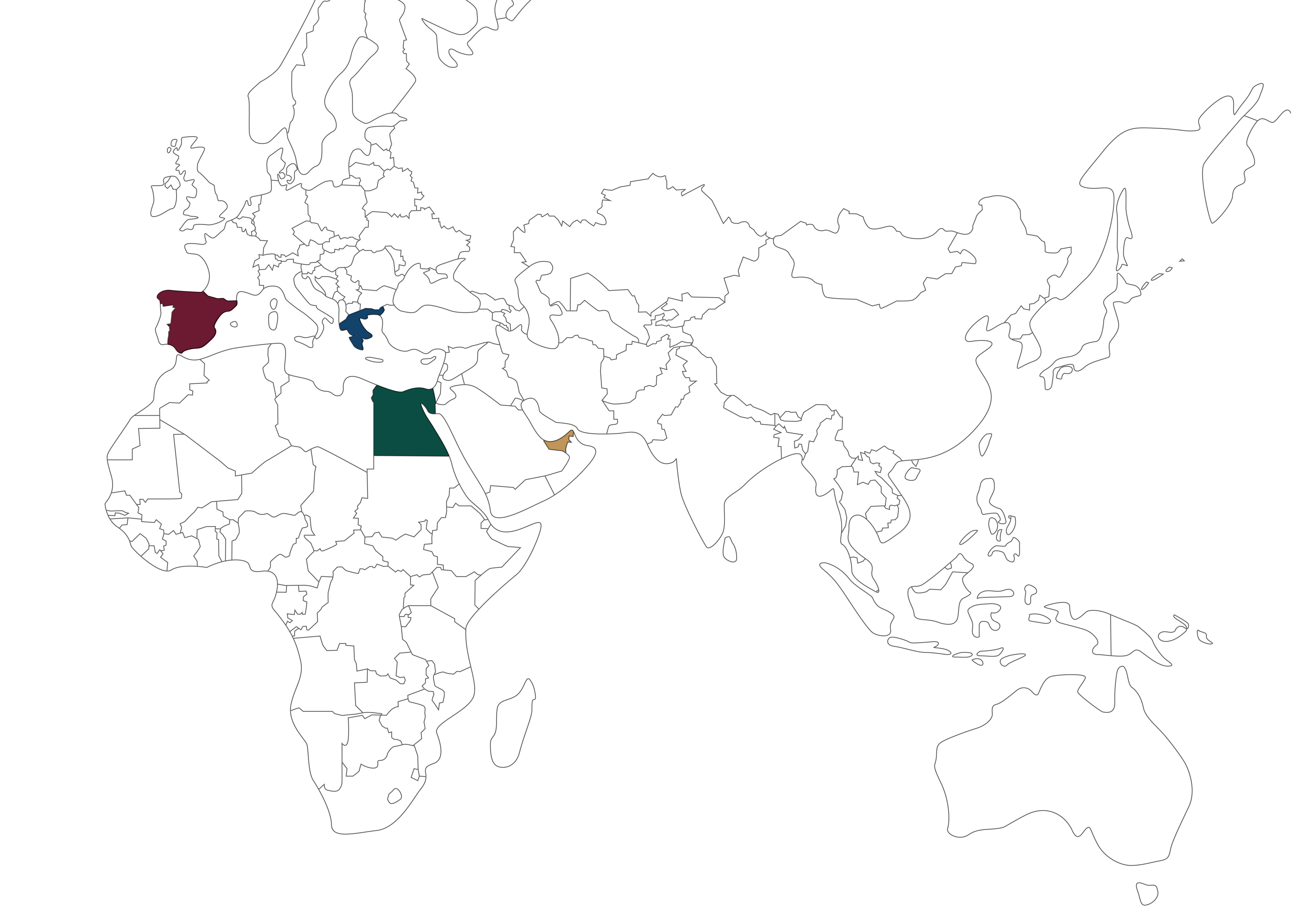 LMD projects and locations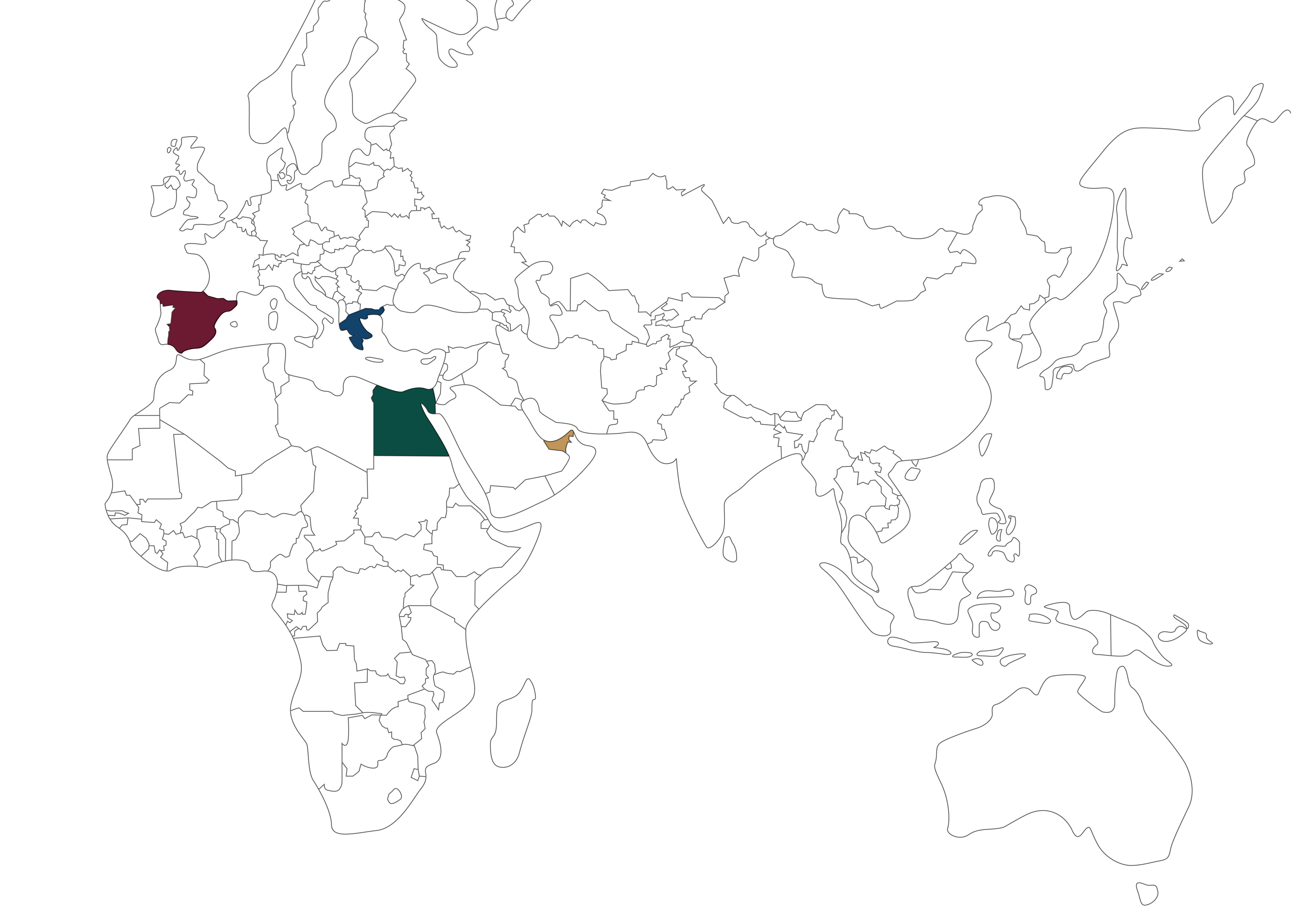 Dubai
Continental Tower – Residential – Marina – Dubai – United Arab Emirates
Rukan – Mixed-use development & Residential – Dubai Land – Dubai – United Arab Emirates
Marina Living – Residential – Marina – Dubai – United Arab Emirates
Boutique XII – Residential – AlJaddaf- Dubai – United Arab Emirates
Egypt
Stei8ht – Mixed-use development & Residential – New Cairo
Eastside – Commercial Destination – New Cairo
One Ninety – Mixed-use development – (Commercial, Retail & Offices) –
New Cairo
W Residences Cairo – Branded Residences – New Cairo
Cairo Design District – Commercial & Hospitality – New Cairo
3'Sixty – Commercial (Retail, Offices, Clinics) – Golden Square, New Cairo
Zoya – Second home – Coastal Living – Ghazala Bay, North Coast
Layan Residence – Residential – Golden Square, New Cairo
Aria – Residential – Mostakbal City, New Cairo
Spain
Muntaner 91 – Residential – Barcelona
Athens, Greece
Athines By The Sea – Hospitality – Athens – Greece
Askilipiou 67 – Residential Building – Greece
Omirou 31 – Residential Building – Greece
Karaiskaki 15 – Residential Building – Greece
Archimidous 5 – Residential Building – Greece